Author, curator and teacher May Adadol Ingawanij will share her experimental research about ​​Southeast Asian avant-garde cinema, rituals and spiritual practices alongside haunting short films from Thailand, Indonesia, Vietnam and Columbia.
The story of the Animistic Apparatus begins after the Cold War, when the American army left film projectors behind them in their hasty departure from Thailand. Those abandoned projectors were then repurposed for ritual screenings for a very special audience, consisting only of spirits. 
Join us in questioning the notion that cinema audiences are inherently 'human'.
Lullaby by Pathompon Mont Tesprateep, 2019 (8min). Thailand
Pathompon Mont Tesprateep started as a director of music videos, and is the drummer in the band Assajan Jakgawan. Other Futures festival will screen Tesprateeps's short film Lullaby (2019), which is a prologue to his ongoing film and research project into the subnational conflict in the deep south of Thailand. The title refers to how traditional lyrics of lullabies expose ways of life of the local people who often write them, and how they combine different languages.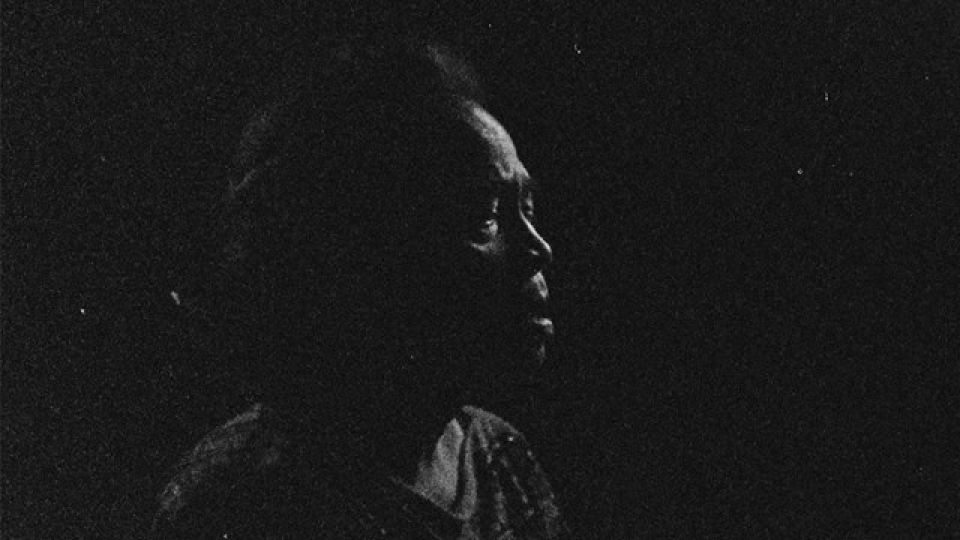 The Jungle Knows You Better Than You Do by Juanita Onzaga, 2017 (20min). Colombia/Belgium 

Juanita Onzaga is a Colombian-Belgian filmmaker and cinematographer based in Brussels. Her interest in movement and dance led her to direct hybrid productions between dance, fiction and non-fiction films. In her work, she explores the crossroads between mysticism, poetry, dealing with trauma, ancestral knowledge, perception, technology and futurism. Other Futures will screen her first short film The Jungle Knows You Better Than You Do (2017), which follows two siblings roaming the mystical landscapes of Colombia in search of their dead father's spirit.
Ghosts Like Us by Riar Rizaldi, 2020 (20min). Indonesia
Indonesian and Hong-Kong based filmmaker, artist and researcher Riar Rizaldia focuses on the relationship between capital and technology, extractivism, and theoretical fiction. During Other Futures, Rizaldi's short film Ghosts Like Us (2020) will be screened, which examines the rural approach to horror cinema in Indonesia. The film offers a poetic reflection of horror, ideology and cinematic-thinking in understanding the current landscape of media technology in Indonesia and Asia.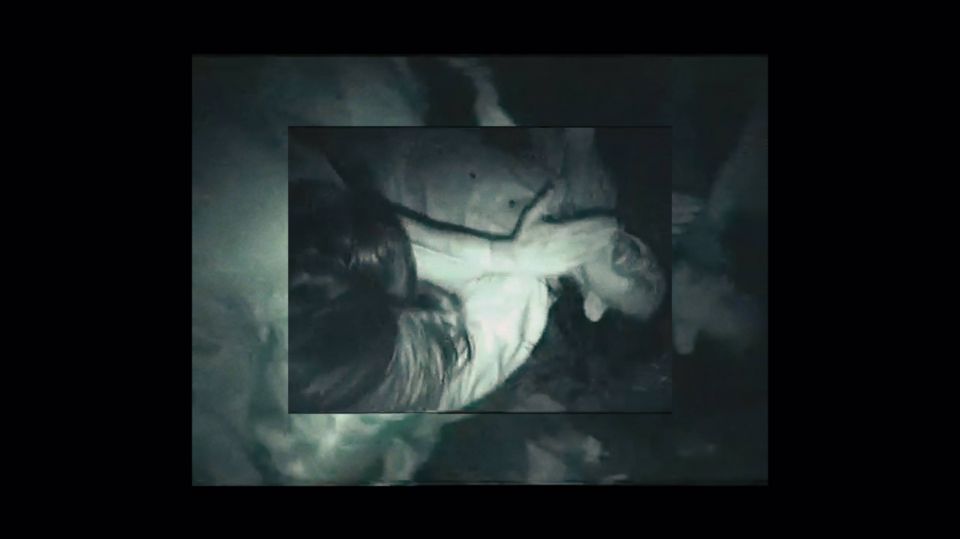 Mars in the Well by Trương Minh Quý and Freddy Nadolny Poustochkine, 2014 (19min). Vietnam
Truong Minh Quy was born in Buon Ma Thuot, a small city in the Central Highlands of Vietnam. His childhood memories and the landscapes of his hometown continue to be protagonists in his films, in which he combines abstract with personal images. His short film Mars in the Well (2014) is set in a future disaster situation in Vietnam. It is 2053, and the country is flooded by water, struggling for survival, while the government - unsuccessfully - attempts to transport their citizens to Mars.