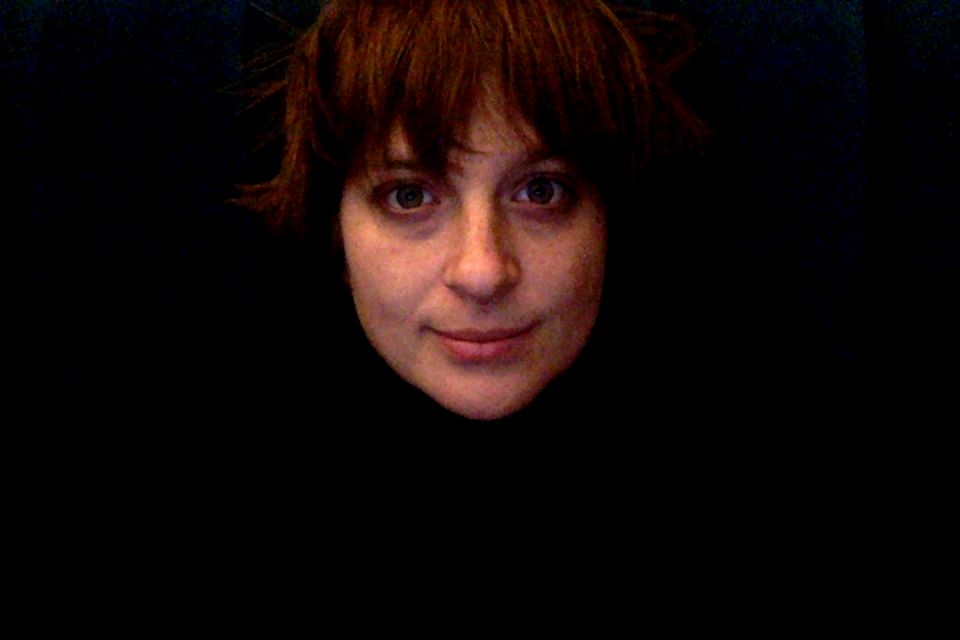 Juliacks
​​Artist, filmmaker, performer, choreographer and cartoonist Juliacks makes a whole range of work that includes graphic novels, tapestries and a trans-historical installation based on archival material that reaches from the past to the present and into the future and investigates justice. During the Other Futures Festival, she will be presenting a new piece, Glower, that takes place in the future. 7000 years from now, humans will have organs that can perceive justice and time, which will change the meaning of their lives.
Other Futures presents four CIRCLE TALKS in which urgent topics are discussed with participants from different disciplines, removing the boundaries between experts and audience. Juliacks will take part in The Future of Justice, one of the CIRLCE TALKS.

Moderated by Chihiro Geuzebroek (NL/BO), a multidisciplinary artist, organizer and trainer in decolonial climate justice perspectives and practices. She is Bolivian-Dutch with Quechua ancestry, born and raised in Amsterdam.