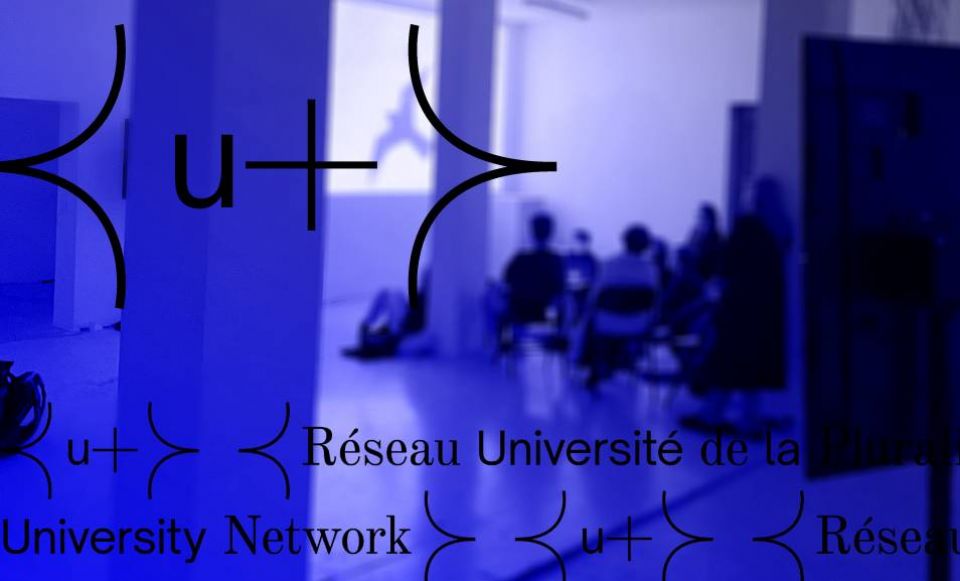 Plurality University
​Plurality University Network is gathering people who are seeking alternative imaginaries to broaden the scope of thinkable futures. As climate emergency and 'unimaginable' changes are about to impact the world in the coming years, they address the urgency for humans to reconsider their role as 'masters and possessors' of nature. Artists, designers, utopians and activists must investigate and develop tools to anticipate and adapt to needed transformations.
Speculative Fiction, Other Futures… and You
A late night conversation for those of you who'd like to reflect on what you have experienced during the Festival and exchange ideas with artists and makers. What can speculative fiction do to us personally, to reality, to the world? Join us – not just to listen, but also to interact, share ideas, give and take advice.
Facilitated by Chloe Luchs & Daniel Kaplan, Plurality University Network
Triggers: Nadia El Imam (Edgeryders), Yoan Ollivier (VraimentVraiment) and Ronit Wolf (artist and organizer of the Münchner Science & Fiction Festival)