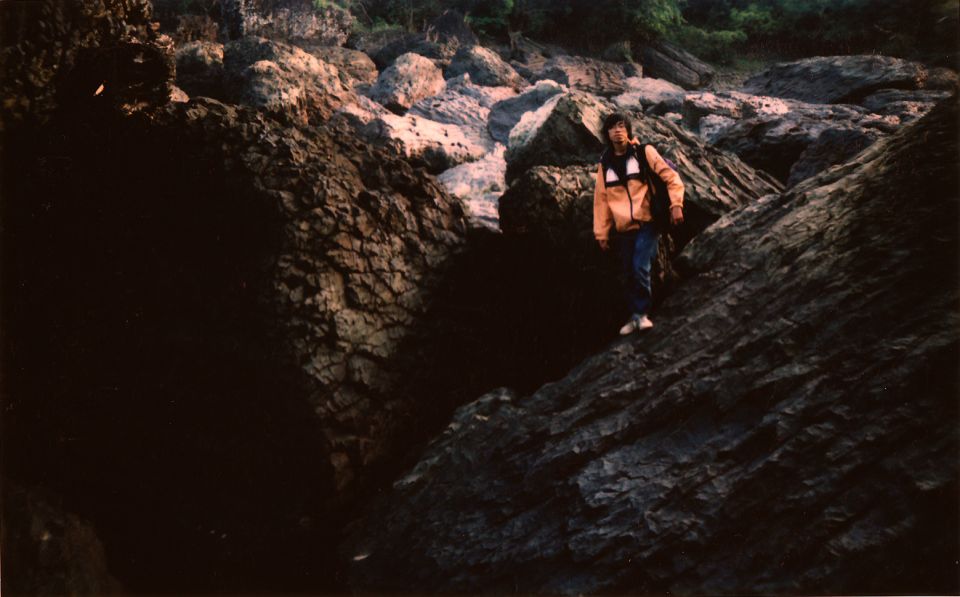 Quý Truong Minh
​Quý Truong Minh was born in Buon Ma Thuot, a small city in the Central Highlands of Vietnam. His childhood memories and the landscapes of his hometown continue to be protagonists in his films, in which he combines abstract with personal images. His short film Mars in the Well (2014), which screens at Other Futures, is set in a future disaster situation in Vietnam. It is 2053, and the country is flooded by water, struggling for survival, while the government – unsuccessfully – attempts to transport its citizens to Mars.
Freddy Nadolny Poustochkine is a comic-book author who has collaborated with Truong on Someone in the Forest (2013) and Mars in the Well (2014).
Truong will be in conversation with May Adadol Ingawanij (TH/UK).