Other Futures and Felix Meritis have decided to postpone Other Futures due to the outbreak of the Coronavirus.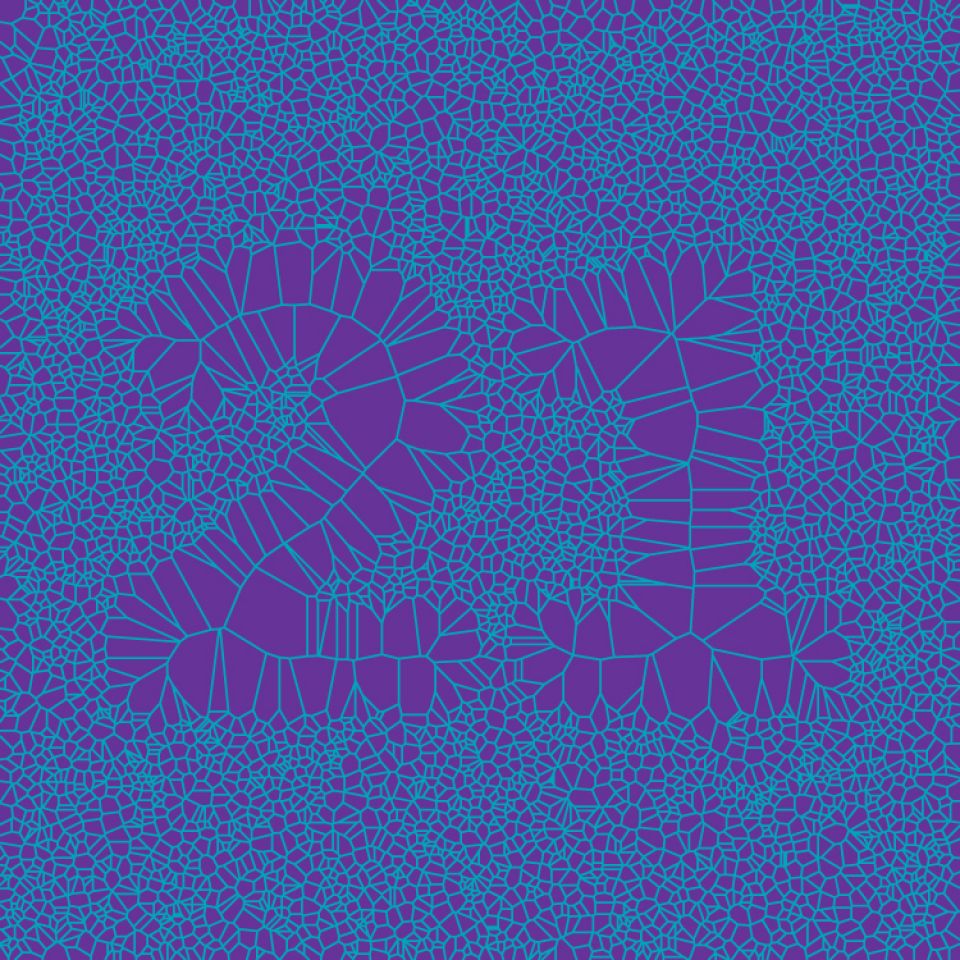 The festival at Felix Meritis and the exhibition at ROZENSTRAAT – a rose is a rose is a rose will take place in 2021.
The 2021 edition of Other Futures focuses on Asian culture and arts. Since it is uncertain how the outbreak will develop, we would not have been able to guarantee the participating artists safe and undelayed travels to Amsterdam and back home again this April, as was originally planned.
Follow us on Facebook and Instagram or Subscribe to our Newsletter to receive the latest news regarding Other Futures.
Back to overview