Humanitarian aid worker, sociologist and SF writer Malka Older became known for her
Centenal Cycle trilogy (2016-2018), a political thriller about the global system of
micro democracies and the role of information.
In Older's short story, The Legacy, protagonist Leoka hugs herself in amazement: "I am
inside Mikhailai, I am inside its brain! Well, perhaps not the brain itself. But close!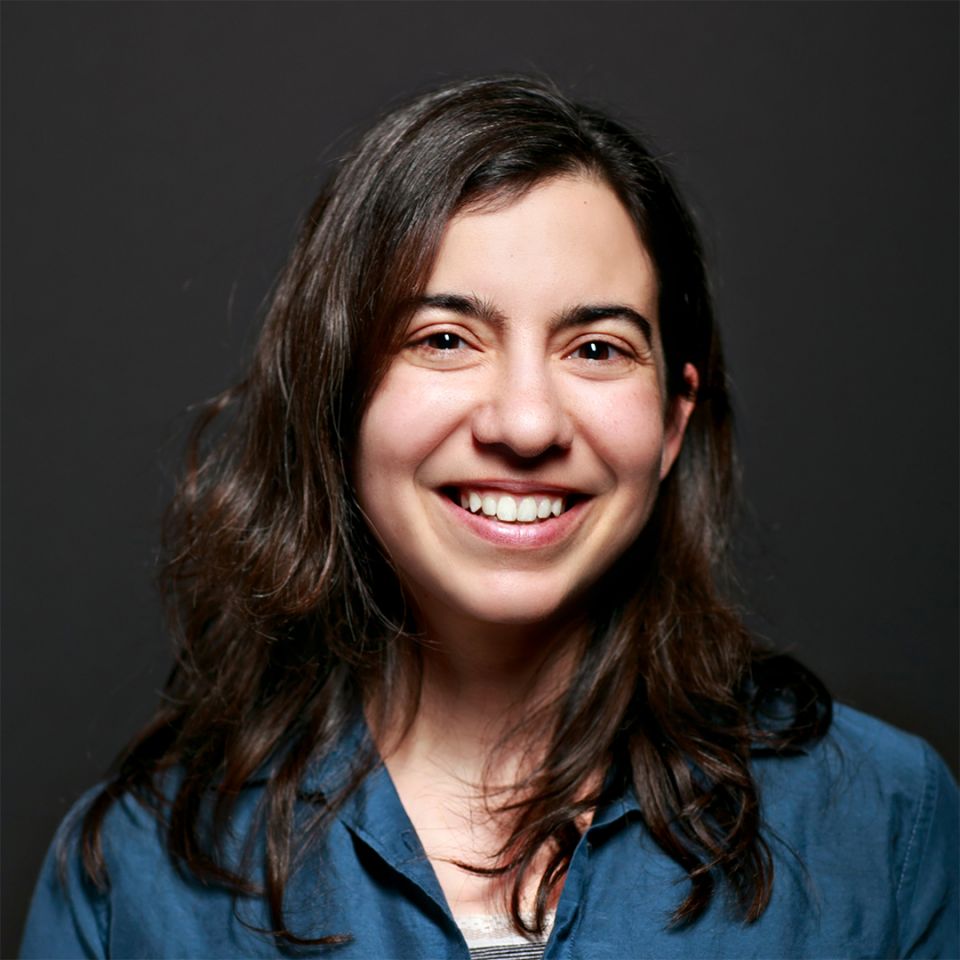 Back to overview