Pamali
​This narrative horror game is set in the daily life of Indonesian society. Interact with mystical objects as you explore haunted places, unravel their lingering mysteries, and experience how Indonesian myths and taboos shape the course of your 
nights. Pamali was made by Story Tale Studios.

CARRION

CARRION is an inverted horror game in which you assume the role of an amorphous creature of unknown origins. You chase other creatures that have caught you, while spreading panic around. As you grow and evolve, you develop more and more skills for taking revenge. This game was made by Phobia Game Studio.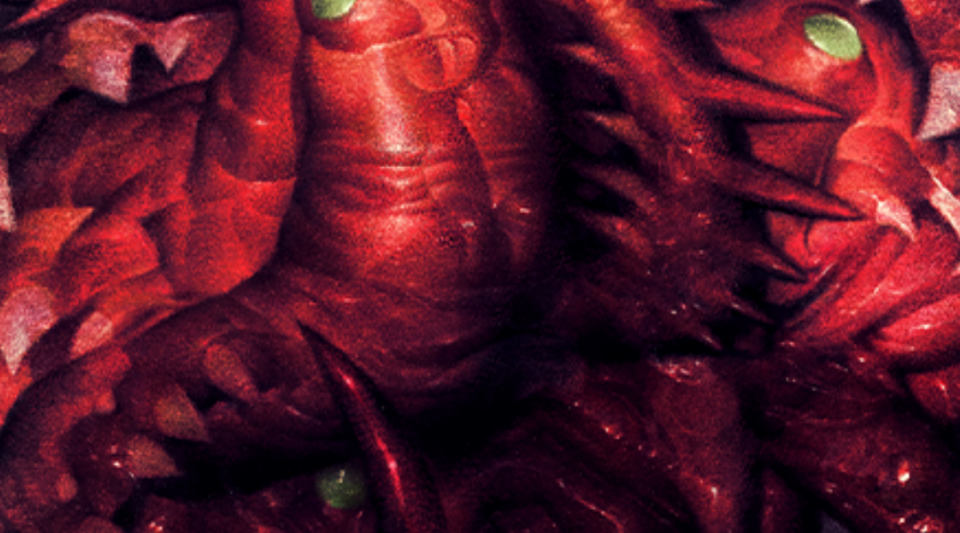 Antagonia

​Antagonia is a VR-experience that takes place in a hallucinatory version of the planet Mars, where a geneticist tries to save humanity's future by mixing his own DNA with minerals, plants, and animals. Made by Teatro Holofrenico.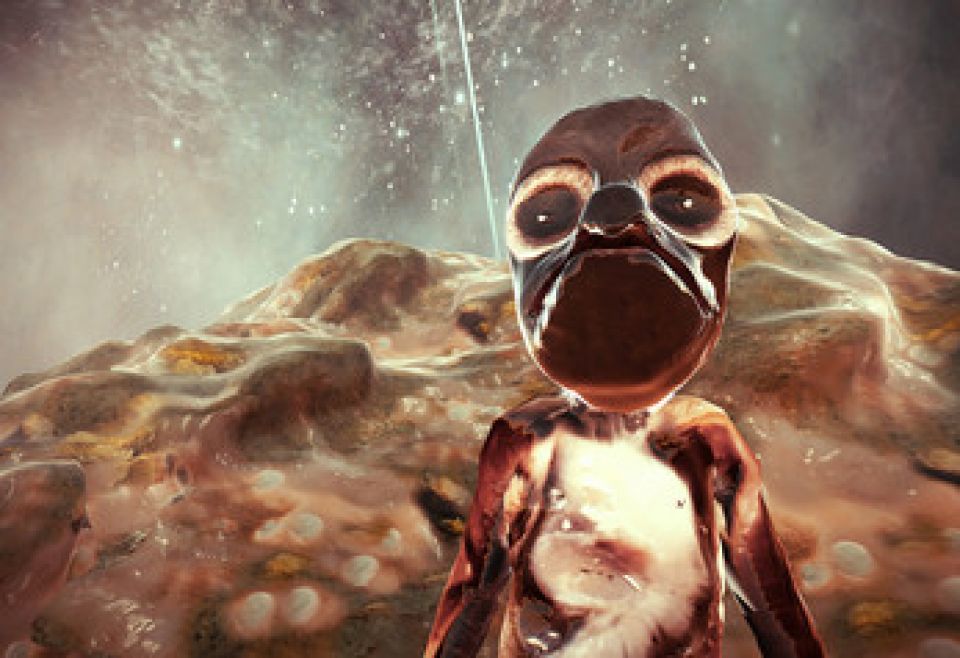 Subnautica
​In Subnautica, you move through an alien, oceanic world. Build your own equipment and experience submarines, coral reefs, volcanoes and caves. In this world, you will need to find ways to collaborate with your surroundings in order to survive and thrive. The only way to go is… down. Subnautica was produced by Unknown Worlds Entertainment.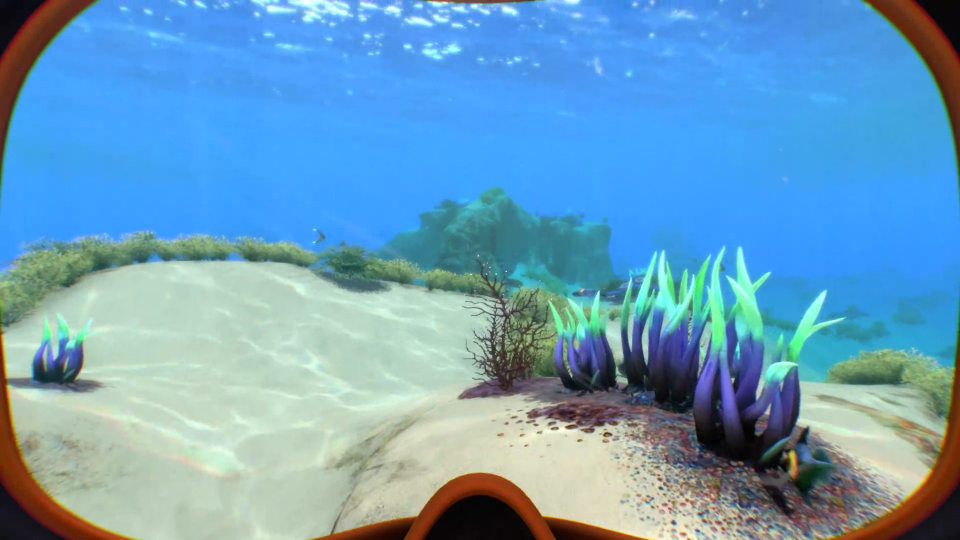 When The Past Was Around
When The Past Was Around is a point-and-click puzzle game about love, moving on, letting go, and the joy and pain of everything in between. The game investigates how to cope with loss by means of a fantastical, sweet and whimsical adventure. When the Past Was Around was created by Mojiken.