Pre-Festival Events
SOLARIS BY ANDREI TARKOVSKY, WITH INTRODUCTION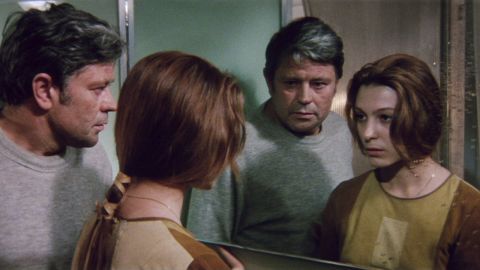 January 31 2018 / 20:30-23:30
Filmtheater De Uitkijk, Prinsengracht 452, 1017 KE Amsterdam
Tickets: Filmtheater de Uitkijk
 A space station circling Solaris, becomes a place of mysterious hauntings. Magical earthbound images and a mystical voyage into the internal world blend together in this psychological drama by the epic director Tarkovsky.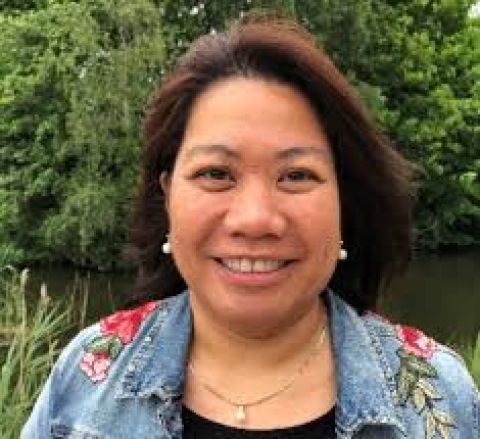 WORKSHOP WITH ROCHITA LOENEN-RUIZ
February 1 2018 / 15:00-17:00
The American Book Center, Spui 12, 1012 XA Amsterdam
Tickets: Eventbrite (reservations / free of charge)
SOLD OUT
Participate in a two hour workshop in which the craft of writing stories is discussed and you will practice your storytelling skills with several excercises. You only need to bring pen, paper and your imagination.