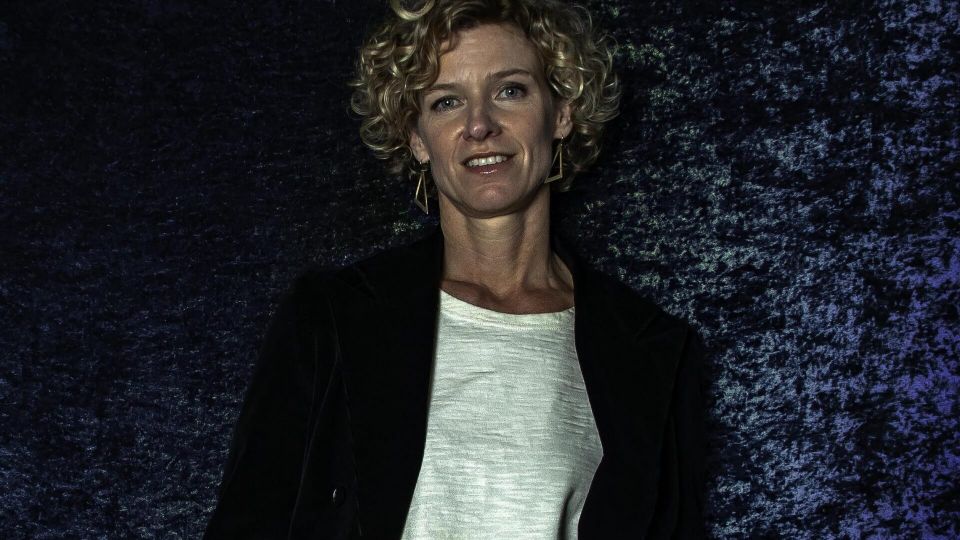 Occupying Bodies/Occupying Space
​Imagining a Multispecies Future provides space for plural perspectives, poses questions, and (re)visualizes an 'otherwise' where humans coexist symbiotically with all imaginable beings and creatures. After introducing a possible image of a multispecies future, participants will be taken on a sensory journey. What will this future smell, taste, feel, look and sound like?
Moderated by Tessa Wernink (NL), podcaster and co-founder of the Fairphone. She believes that we must prepare ourselves for how climate change will affect our society. This will only be possible if we tap into people's personal leadership qualities.
Occupying Bodies/Occupying Space is part of the four CIRCLE TALKS presented by Other Futures in which urgent topics are discussed with participants from different disciplines, removing the boundaries between experts and audience.