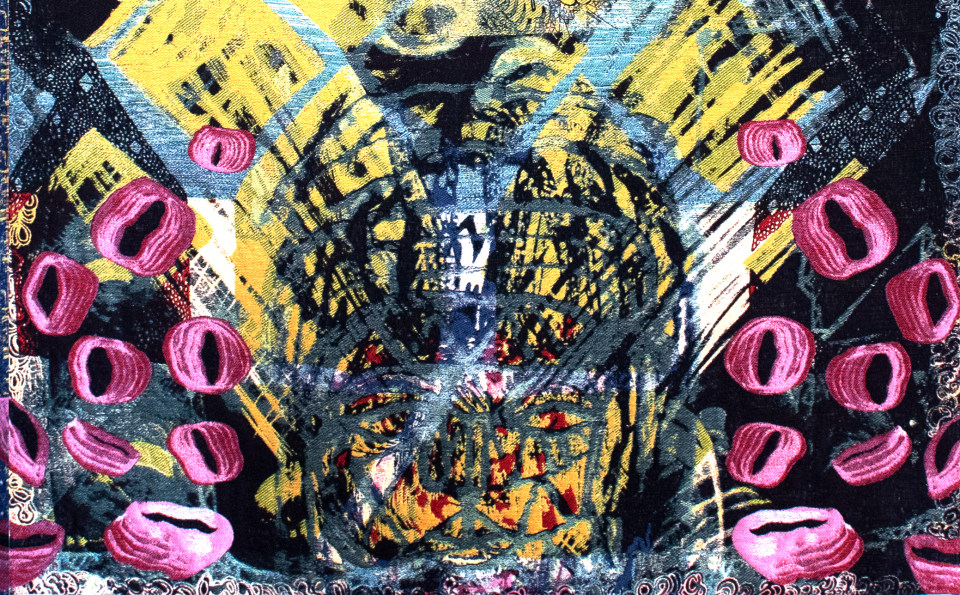 The Future of Justice
​Juliacks (NL/US) is an artist, filmmaker, performer, choreographer and cartoonist who makes a variety of work ranging from graphic novels to tapestries and a transhistoric installation that reaches into the past, moves through the present and extends into the future. She uses archival material in her research on justice.
Moderated by Chihiro Geuzebroek (NL/BO), a multidisciplinary artist, organizer and trainer in decolonial climate justice perspectives and practices. She is Bolivian-Dutch with Quechua ancestry, born and raised in Amsterdam.
The Future of Justice is part of the four CIRCLE TALKS presented by Other Futures in which urgent topics are discussed with participants from different disciplines, removing the boundaries between experts and audience.