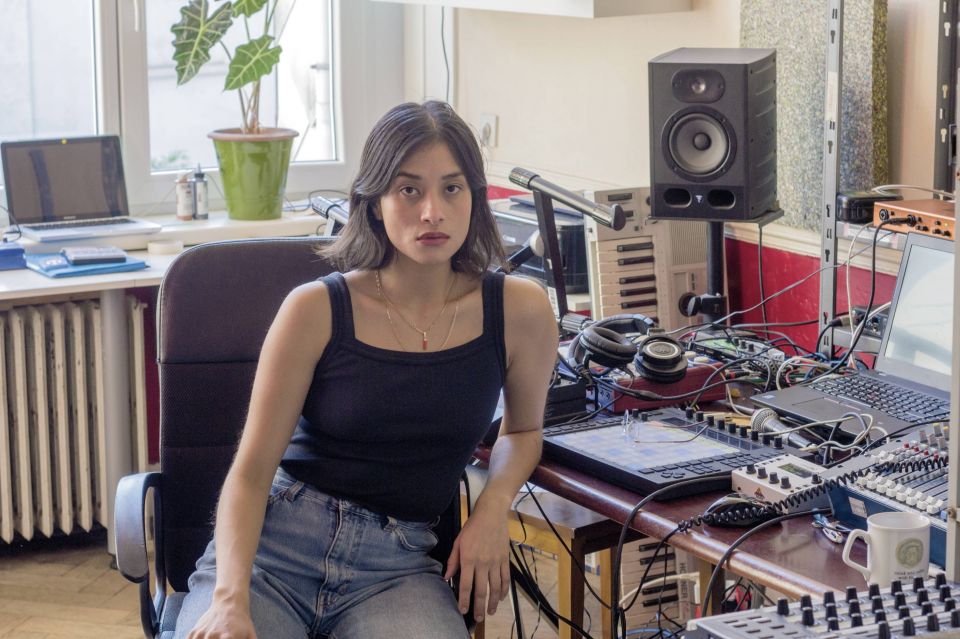 Vica Pacheco
​Hailing from Oaxaca and based in Brussels, Vica Pacheco crafts a rich sound world that comes alive in manifold ways. Her eclectic artistic work encompasses concepts of mythological crossbreeding and syncretism, expressed in sound performances and installations. She combines recurring patterns like traditional Mexican voice arrangements and influences from Musique Concrète with field recordings and other sound bites.
Vica will present Aves de Paraiso, a piece focusing on animism, in which she will be performing with hydraulophonic ceramic sculptures that she created herself, inspired by Mesoamerican whistling vessels.
This event is made possible by de Brakke Grond.