2018
The First Edition
Other Futures – Exploring New Perspectives through Science Fiction was the title of the first edition in 2018. The focus was on Africa and the African diaspora, the themes urgent: our relationship with the planet and the 'Other', emancipation, diversity, queer futures, postcolonial theories and practices.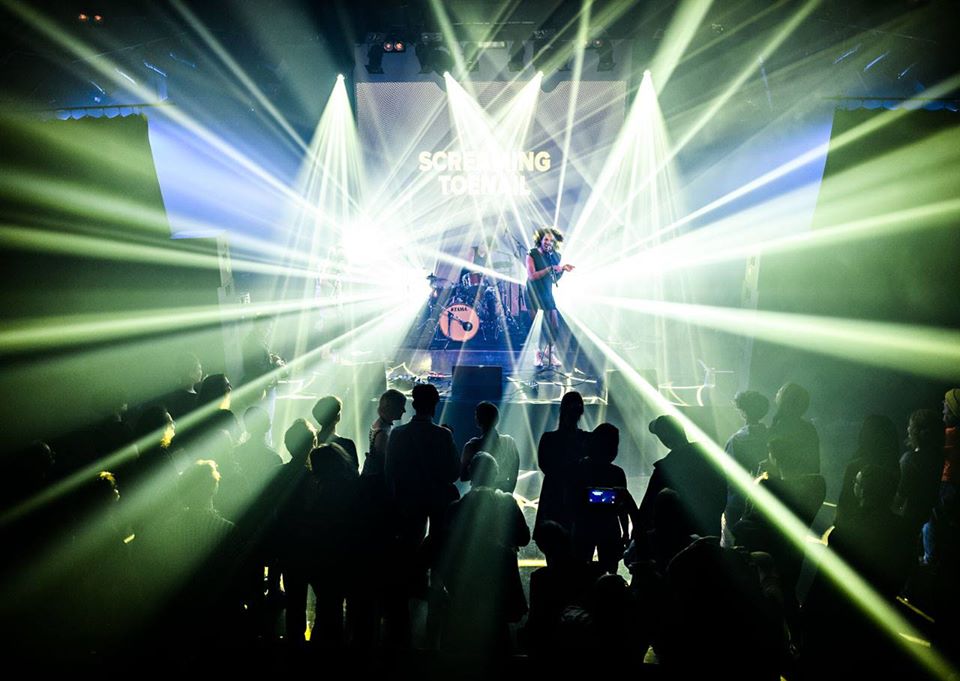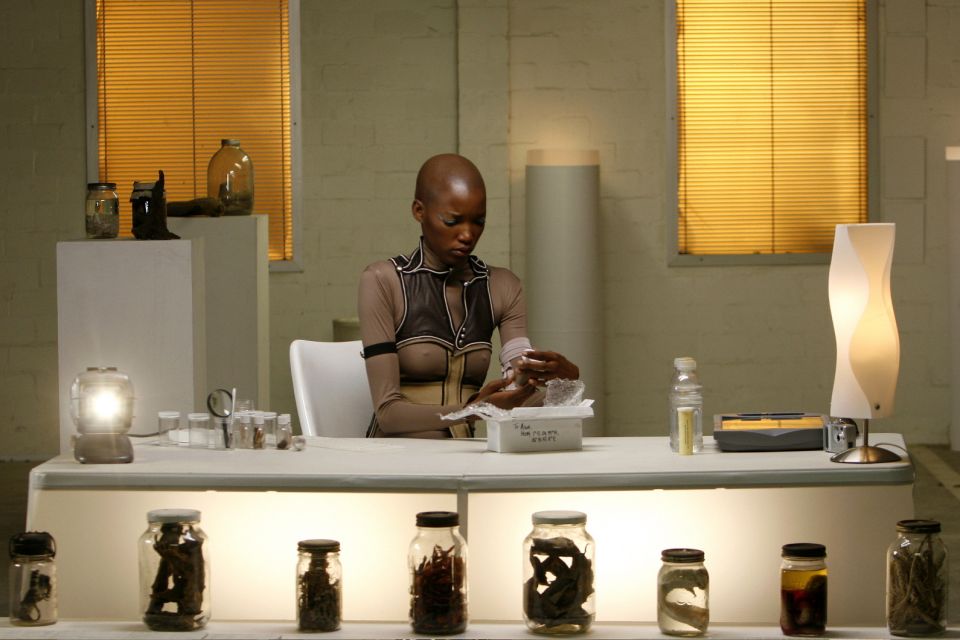 How it all started
Art historian and independent curator Brigitte van der Sande started her research on the critical potential of science fiction in 2014; in December 2015 together with marketeer Peggy Gemerts and the graphic designers of Autobahn she laid the fundament for the new multidisciplinary online and offline platform for makers and thinkers from the Global South who imagine and create other futures.
The first edition kicked off with the exhibition Creating Other Futures from January 14 - February 11 in Melkweg Expo and a three-day festival in Amsterdam from February 2-4 in Melkweg and Sugar Factory. Preceding the festival the Other Futures Academy New Narratives for Climate Action brought together storytellers from different fields in VondelCS.
Other Futures welcomed 72 participants from 31 countries, and attracted 3,000 visitors. Other Futures clearly underscored the need for other visions of the future. As one of the visitors wrote: "I attended all four days of Other Futures (academy and festival), a joyous, thought provoking and intensely relevant event from start to finish."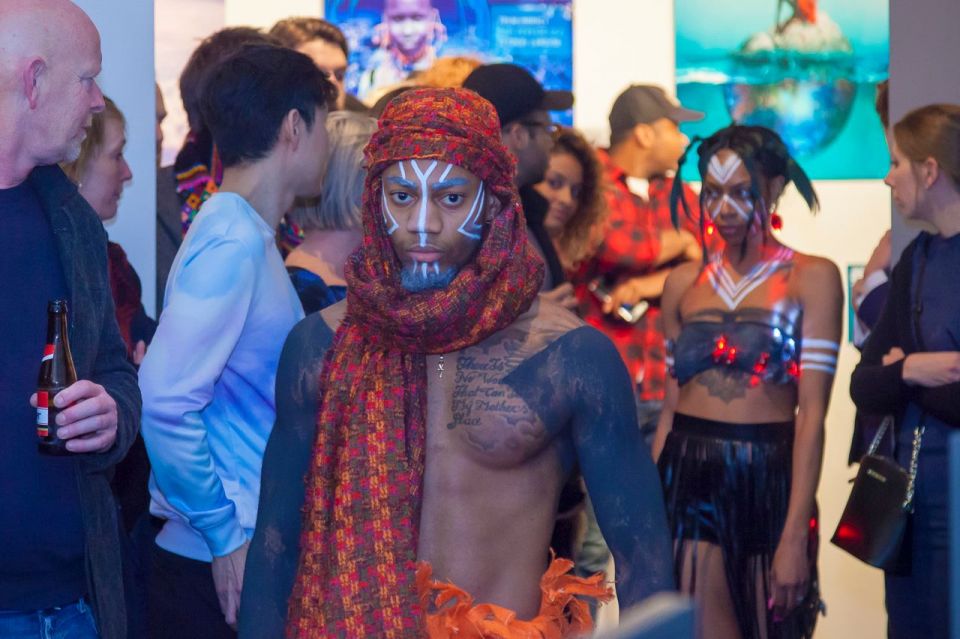 With Thanks To...
Other Futures Recommendation Committee 2018
Dr. Etienne Augé, senior lecturer in the Department of Media & Communication at the Erasmus School of History, Culture and Communication, and founder of the Community for the Histories of the Future (CHIFT), Rotterdam; Marjorie Boston, director of RIGHTABOUTNOW INC., Amsterdam; Dr. Cissie Fu, dean of the Faculty of Culture and Community at Emily Carr University of Art and Design, Vancouver, Canada; Cindy Kerseborn (1956-2019), documentary maker and founder of Stichting Cimaké Foundation, Amsterdam; Martijn Lindeboom, science fiction and fantasy writer and chair of the Stichting ter bevordering van het fantastisch genre (Association for the Promotion of the Fantasy Genre), Groningen; Prof. dr. P. (Patricia) Pisters, professor of Film Studies in the Department of Media Studies and director of the Amsterdam School for Cultural Analysis (ASCA) at the University of Amsterdam
Other Futures Team 2018
Artistic director, curator of film, art, theory and Other Futures Academy: Brigitte van der Sande; Curator of music and performance: Amal Alhaag; Curator of literature: Vamba Sherif; Curator of anime and manga: Rabia Sibati; Co-curator of Other Futures Academy: Tibor Bijl; Film manager: Peggy Gemerts; Marketing: Peggy Gemerts, Marilou van Bueren, Maija Jussila; PR: Triple P Entertainment, Pauline Verhoeven & Carlijn Bosch; Design: Autobahn; Website construction: Peter Schilleman; Texts website: Renée Borgonjen; Translations Dutch-English: Jane Bemont; Logistics & catering: Hansje Lo-a-Njoe; Business managers: Rob Kuiphuis (operations manager) and Ernst Houdkamp (strategy manager); Technical producer: Rembrandt Boswijk van Indyvideo; Programme producer: Jasmijn Alkaf in collaboration with De Melkweg Project team member: Catherine Steenbeek; Coordinator of volunteers: Daphne Verweij
Other Futures Board 2018
Gina Dumfries (Chair); Dirk Blikkendaal (Treasurer); Jorinde Seijdel
Location Partners 2018
Melkweg; Sugarfactory; VondelCS; The American Book Center; Filmtheater De Uitkijk
With Special Thanks to...
Community for the Histories of the Future (CHIFT) of Erasmus University Rotterdam; Diederick Croese; Annet Dekker; DutchCulture; Imagine Film Festival; Fantasize; Film and Media Studies, University of Amsterdam; Tom van Gestel; Esther Gottschalk; Hebban.nl; Patrick van der Hijden; Makerversity Amsterdam; Monnik | Studio; New Urban Collective; Prince Claus Fund; Right About Now Inc.; Godelieve Spaas; Björn Stenvers; Stichting ter bevordering van het fantastische genre; Annette Wolfsberger
… and all the critters whose names we do not mention but who supported us in so many unforgettable ways.​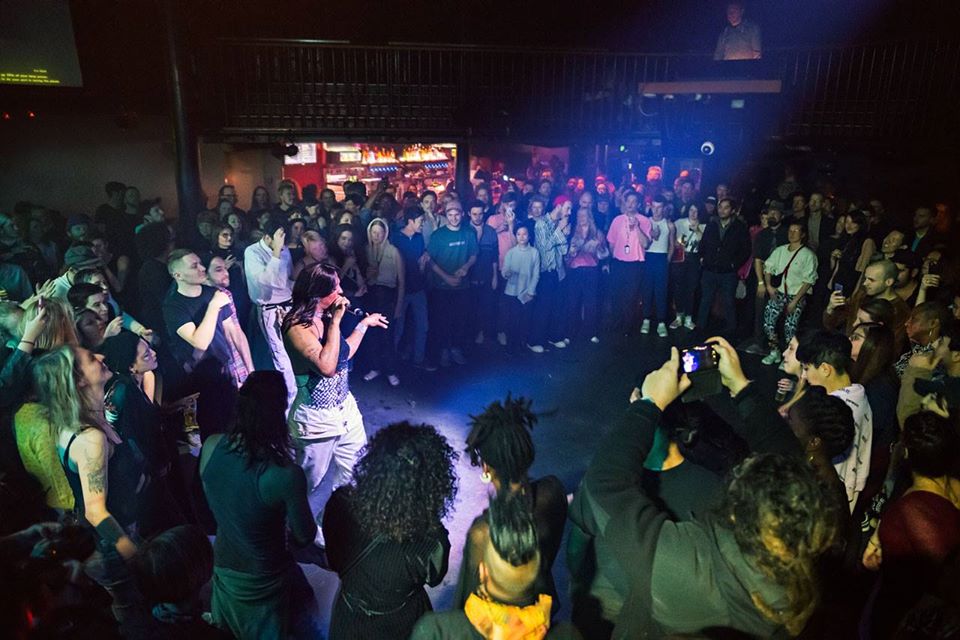 Financial Partners 2018
​Other Futures 2018 was supported by Creative Industries Fund NL; VSBfonds; Prins Bernhard Cultuurfonds; Pauwhof Fonds; Mondriaan Fund; Fonds21 and Amsterdam Fund for the Arts (AFK)